Storage trailers
Commercial and industrial use

Ultra-flexible storage trailer rental solution

No matter what your field of activity is, at VanEntrepôt and Rentavan (Canvec's Montreal rental divisions), you will find an impressive inventory of storage trailer rental for all kinds of needs.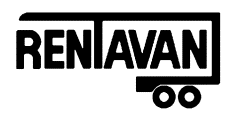 Our 53-foot long storage trailer rental are ideal for:
Storing your tools and materials on the worksite.
An additional storage space in the busy season.
Keeping your materials in a safe place.
Communicate with us now to enjoy a convenient, affordable and safe storage solution!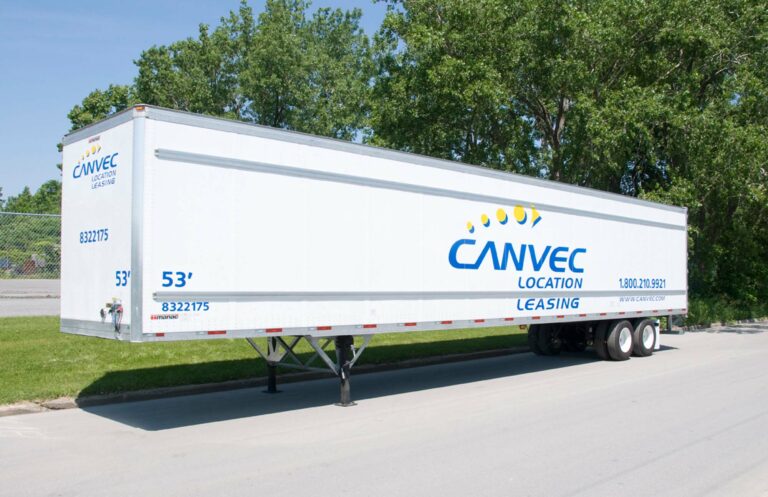 VanEntrepôt and Rentavan will deliver your trailer to your premises or any location of your choice, so you can store your goods or materials right away. We also offer great leasing flexibility: by the week, by the month, or by the year. This way, you can choose the lease term that suits you best and extend it if necessary.
Our competitive advantages
Complete inventory of 53-foot storage trailers
Delivery and pickup service via tractor or tow-truck
Dry and clean trailers 100% ready for use
Ultra-flexible weekly, monthly or yearly leasing
VanEntrepôt and Rentavan storage solutions
One phone number
Call us toll free at 1 800 210-9921 to make an appointment or discuss a storage solution with our professionals. We guarantee that each of your calls will be answered, without exception.
Fast delivery
We will contact you to confirm the time of delivery at your premises or another location.
Entirely customized service
No matter what your situation is, be assured that our specialists will take the time needed to fully understand your storage needs. All our trailers are ready to use, which allows your trailer to be delivered quickly and in the best
Satisfaction guaranteed
We will follow up with you or one of your representatives to make sure that the trailer has been properly delivered.
Our customers
We are glad to be part of our customers' success and development by offering them flexible and highly customized rental and leasing solutions.