Canvec's team: reputable experts in the trucks and semi-trailer rental business
Canvec Leasing's team is comprised of experienced specialists who are committed to offering an exceptional customer service. This tight-knit group shares forward-looking expertise and hands-on skills related to the rental, transport, maintenance and repair of tractor trucks and semi-trailers, while being well aware of the challenges you must face in your business reality. Their widely recognized know-how as well as their commitment to provide you with efficient rental solutions make them partners of choice in the success of your company.
Allison Robinson
Customer Service Coordinator
Allison, we are grateful for her adaptable and resourceful character, she has fulfilled the role very well as customer service coordinator. She is, among others, first respondent in assistance with mobile service calls. She takes time in establishing the needs of her clients, providing an efficient and prompt service. Her bilingualism, focus and her positive attitude, allows her to easily communicate and is appreciated amongst her clientele.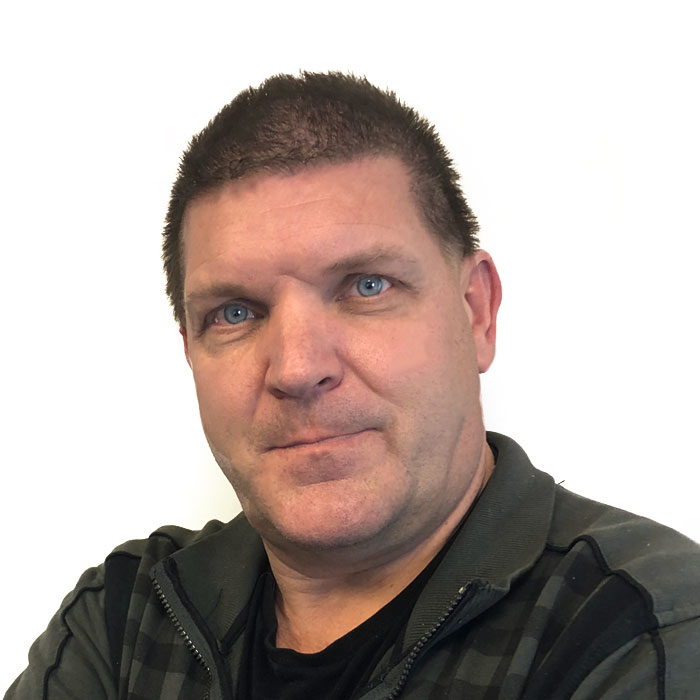 Benoit Rioux
Assistant Director of Operations 
The main objective for Benoit? Troubleshooting and offering his clients the quickest service possible! With a solid 30 years f experience, he understands very well the transport industry. His positive attitude and productivity makes him a key player to efficiently respond to both our internal and external clientele.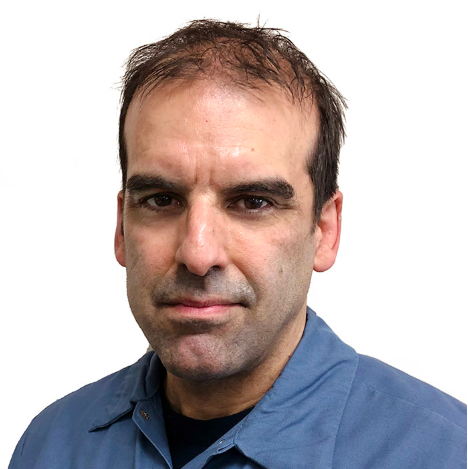 Alain Mainella
Chief Mechanic / Instructor
With no less than 15 years of experience as a mechanic and head mechanic for a big company in the transportation industry, Alain joins Location Canvec as the main instructor of the mechanics team. Thanks to his social skills and his team spirit, he ensures every day that everything is done according to the precise specifications of the Canvec method.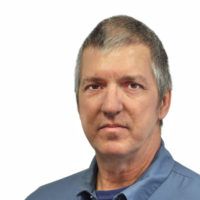 Michel Paulin
Chief Mechanic
Michel have over 30 years of experience in heavy vehicle mechanics. He appreciates good craftsmanship and specializes in welding. He joined Canvec Leasing in 1995. He's always busy refining his skills and regularly enrolls in advanced qualification training programs. Recognized for his patience and commitment, his personal and professional achievements are a true reflection of these qualities.
Canvec's team: your leasing and rental specialists!
Canvec Leasing owes its success to a team of outstanding strategists who show incomparable professionalism in renting and maintaining trucks and trailers. We are immensely proud to have since our beginnings talented and passionate employees who all share the same commitment: your satisfaction.