Canvec's team: reputable experts in the trucks and semi-trailer rental business
Canvec Leasing's 
team is comprised of experienced specialists who are committed to
offering an exceptional customer service
. This tight-knit group shares forward-looking expertise and hands-on skills related to the rental, transport, maintenance and repair of tractor trucks and semi-trailers, while being well aware of the challenges you must face in your business reality. Their widely recognized know-how as well as their commitment to provide you with efficient rental solutions make them
partners of choice in the success of your company
.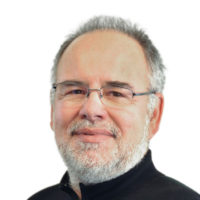 André Choquette
Operations Coordinator
With over 20 years experience in the transport industry, André, a member of the Canvec team since 2013, began his career in the industry as a dispatcher. His dedication to customer satisfaction has allowed him to make his mark. He has always remained an important part of the relationship between his employers and their clients. A tireless worker, he never spares no effort to exceed customer expectations.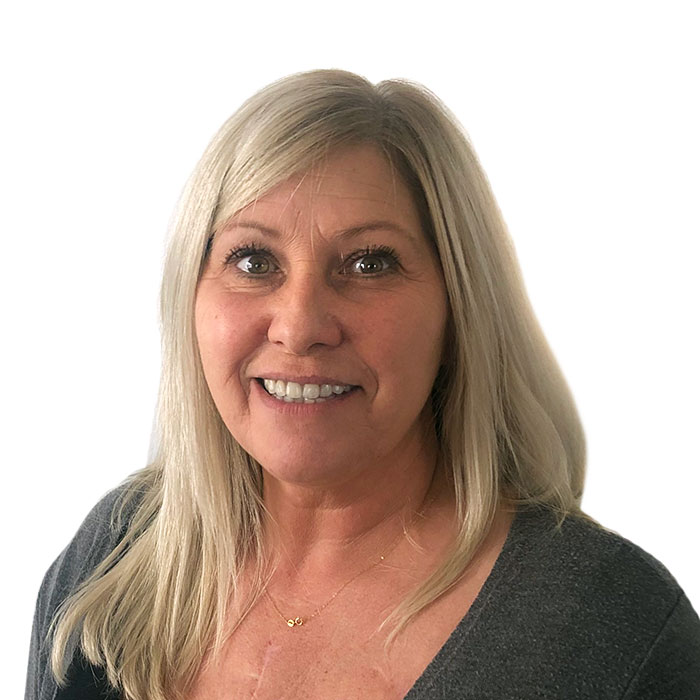 Hélène Boily
Administrative Coordinator
Hélène is the billing coordinator for Location Canvec's service division. With nearly 15 years of experience in the transportation field, she understands the industry's challenges. Hélène diligently responds to customers' questions with agility and dedication. The customer is her number one priority.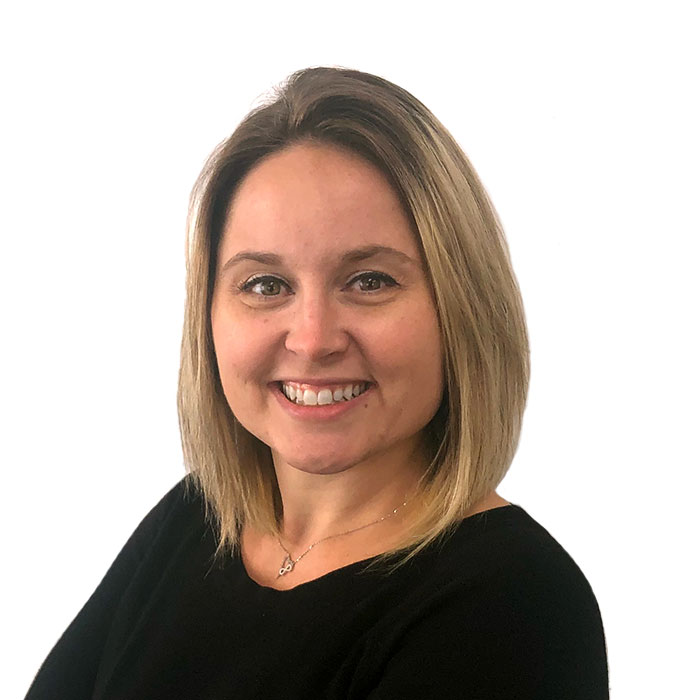 Julie Bousquet
Head Coordinator of the road service
As head coordinator of the road service department, Julie perfectly synchronizes the needs of technicians with the customers' expectations. With over 16 years of experience in distribution in the transportation industry, Julie has been in the industry since her early teenage years. Through her natural leadership and sense of initiative, she brings undeniable experience to our team and effectively supervises more than 10 technicians.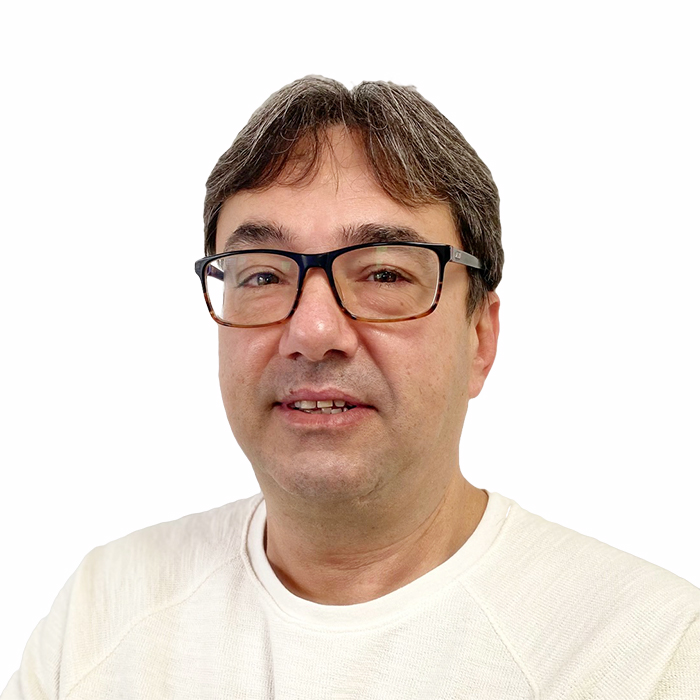 Gilles Girardot
Coordinator of the road service
As a dispatcher with more than 35 years of experience, Gilles coordinates all of our 24/7 service calls. In addition to being a team person and giving 100% of himself, he puts customers and technicians at the center of his priorities. Punctuality, quality, interpersonal skills are three qualities among several that Gilles brings to Canvec. Thanks Gilles.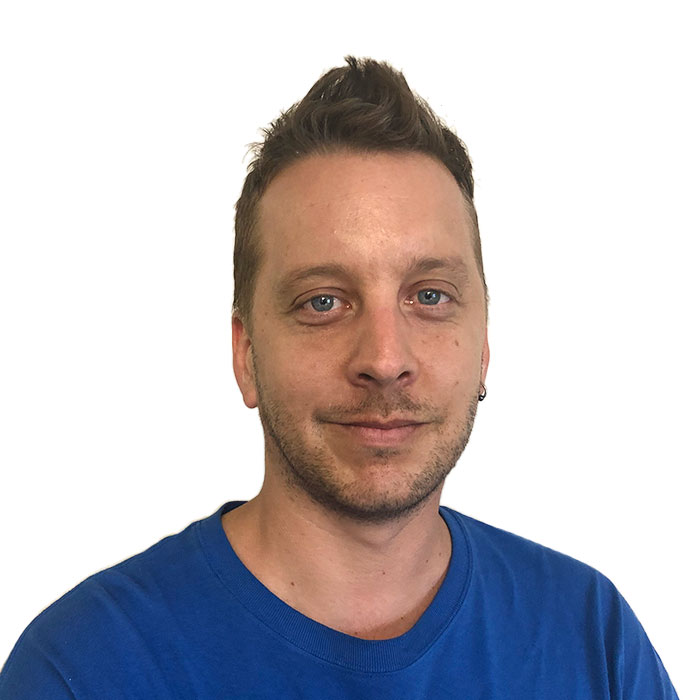 Dominic Sénéchal
Mechanics Supervisor 
With over 18 years of experience in mechanics, Dominic is in charge of supervising more than 10 mechanics and ensuring the quality of workshop's project. What is Dominic's mission? Helping his team to always improve and challenge themselves in order to perform an impeccable job for you and your vehicles. Proactive by nature, he is extremely dynamic. Effective and innovative solutions are always Dominic's top priorities.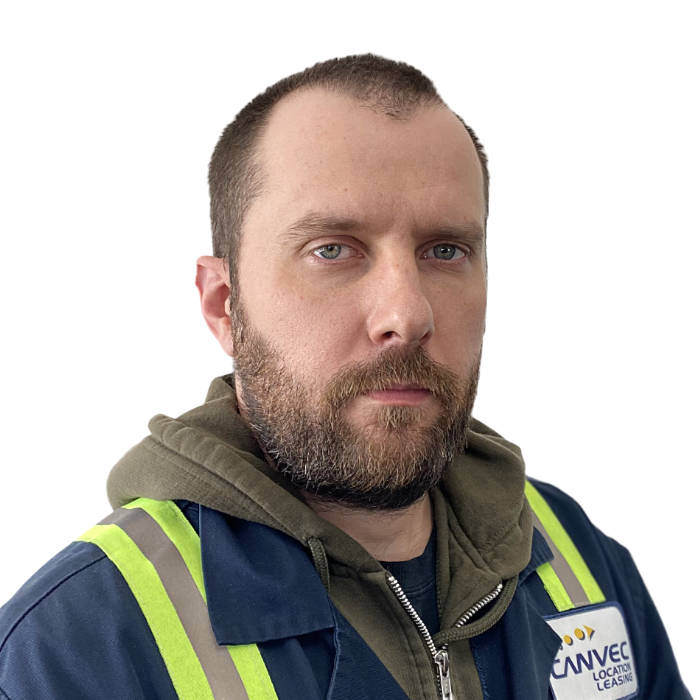 Louis Chevrier
Parts Chef Coordinator
Purchasing expert and parts warehouse manager, Louis impresses by his natural talent for organization. His strength resides in his rapid learning skills and his ease with others. Nevertheless, it's his ever-present desire to improve his workplace that mostly contributes to the company's growth. Canvec is proud to count on his cooperation with its expansion plans. Thank you Louis!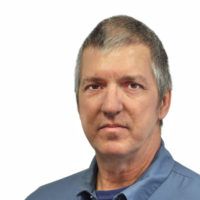 Michel Paulin
Chief Mechanic
Michel have over 30 years of experience in heavy vehicle mechanics. He appreciates good craftsmanship and specializes in welding. He joined Canvec Leasing in 1995. He's always busy refining his skills and regularly enrolls in advanced qualification training programs. Recognized for his patience and commitment, his personal and professional achievements are a true reflection of these qualities.
Canvec's team: your leasing and rental specialists!
Canvec Leasing owes its success to a team of outstanding strategists who show incomparable professionalism in renting and maintaining trucks and trailers. We are immensely proud to have since our beginnings talented and passionate employees who all share the same commitment: your satisfaction.