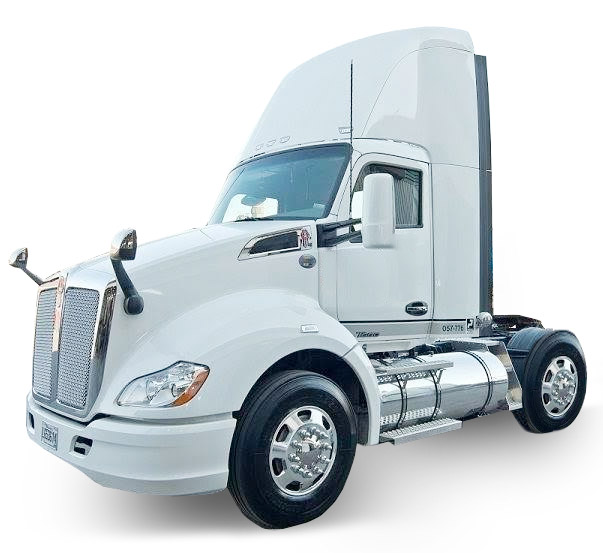 Kenworth K370 6-wheel straight-body truck (flat nose, cab over) with 5-speed automatic transmission and 250 HP Paccar PX-6 engine. 12,000 lb front axles and 21,000 lb rear axles.
26-foot box with 3,300 lbs capacity Maxon liftgate

Box equipped with side door

Three people capacity
Please feel free to contact us directly.
Benefit from a wide range of rigorously repaired and inspected equipment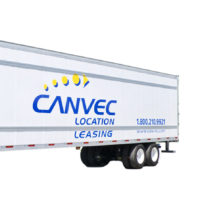 Trailers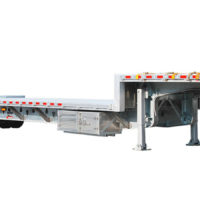 Flatbeds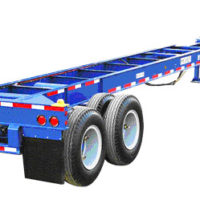 Chassis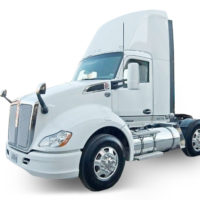 Trucks